Integrating behavioral health support into FQHCs
Evidence-based Practices. Improved Patient Outcomes.
Federally Qualified Health Centers offer vital support to vulnerable patient populations. At innovaTel, we think it's time FQHCs had the vital behavioral health support they need to meet patient demand.

In our latest whitepaper, learn about how FQHCs are:
Integrating behavioral health specialists via telehealth


Reducing wait times for your patients to see behavioral health specialists


Providing support to primary care providers with access to psychiatrists for collaborative care models


Improving patient outcomes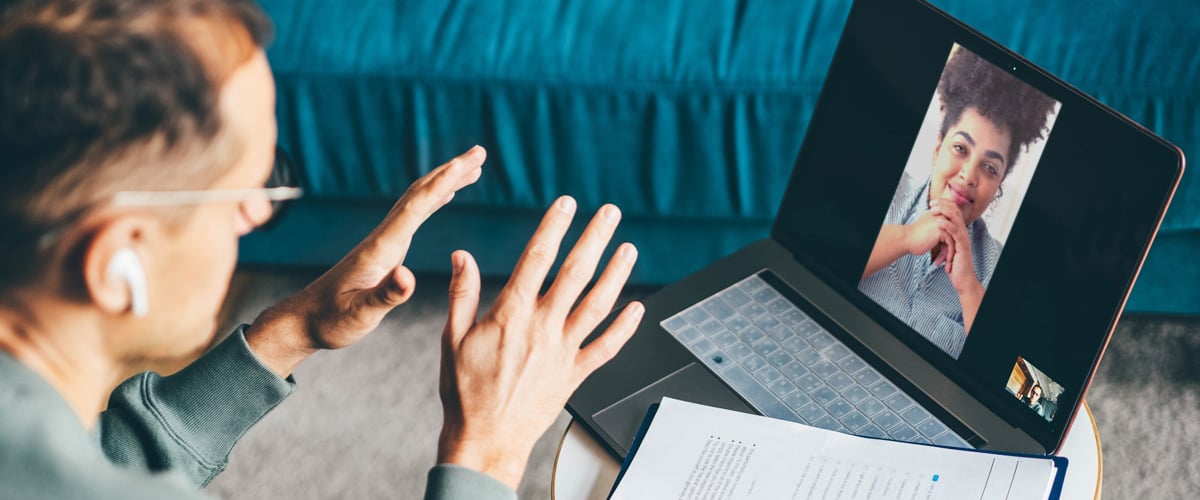 Receive a copy of our whitepaper in your inbox.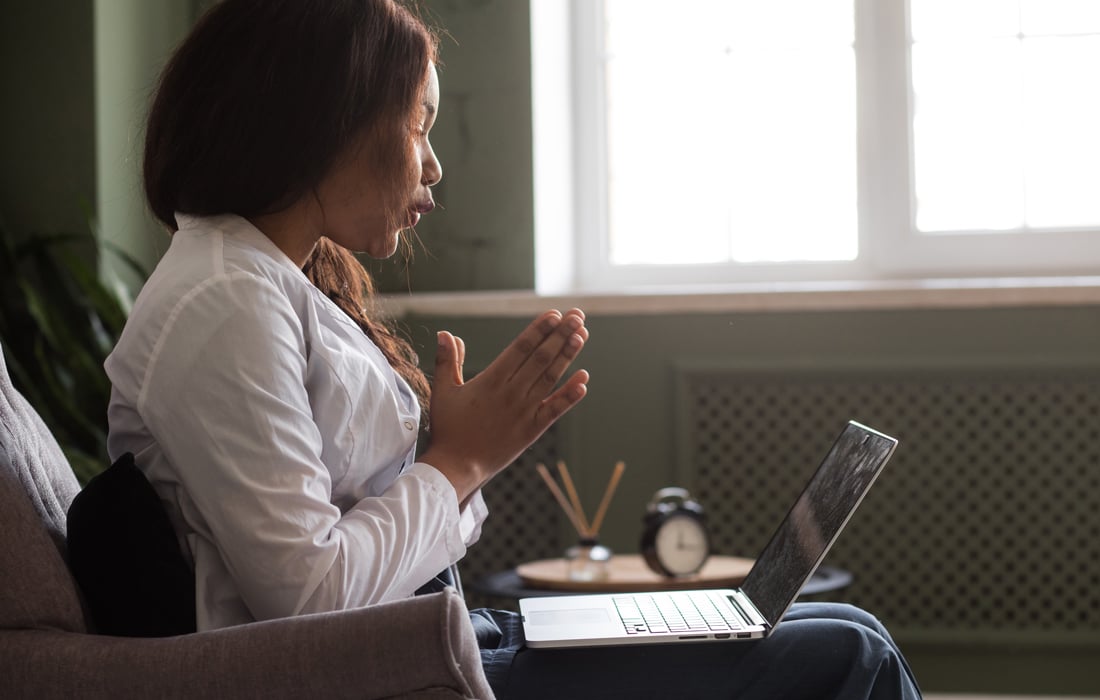 Integrated care
is one, evidence-based solution.
Our latest whitepaper, Building Integrated Care Models in FQHCs, outlines the benefits and successes FQHCs are realizing by introducing remote telebehavioral health specialists to their in-house clinical teams.
Only

10% of FQHCs

have psychiatrists or licensed clinical psychologists on staff.

The Benefit of Collaborative Care
"The benefit of collaborative care is that we don't have to send patients to a specialist. If we can have a psychiatrist consulting with a primary care team, we can really keep the patient within the primary care network without them having to utilize a higher level of care until it's absolutely needed."
— Dr. Liberty Eberly, Chief Medical Officer for innovaTel
Only

10% of patients

who receive a behavioral health referral actually follow up with that provider if the provider isn't co-located within the FQHC.
Want more info?
Infusing Primary Care with Psychiatric Support
Download our whitepaper and learn more about a model that brings specialized treatment to a patient, allows FQHCs to offer "whole person" care and improves capacity for FQHC primary care providers.