innovaTel and i2i Center for Integrative Health
Working together to support telepsychiatry partnerships between remote providers and organizations that:
Reduce wait times

Decrease no-shows

Improve provider capacity

Increase scheduling flexibility

Increase local access to care

Grow clinical teams without geographic limitations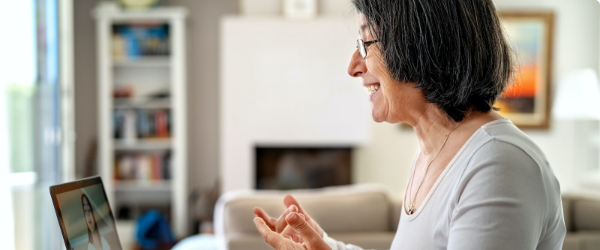 Improving Access. Improving Outcomes.
innovaTel, a national leader in telepsychiatry partnerships, is excited to partner with the i2i Center for Integrative Health. Our collaborative partnership reflects a like-minded mission to increase access to behavioral health and addiction treatment across North Carolina.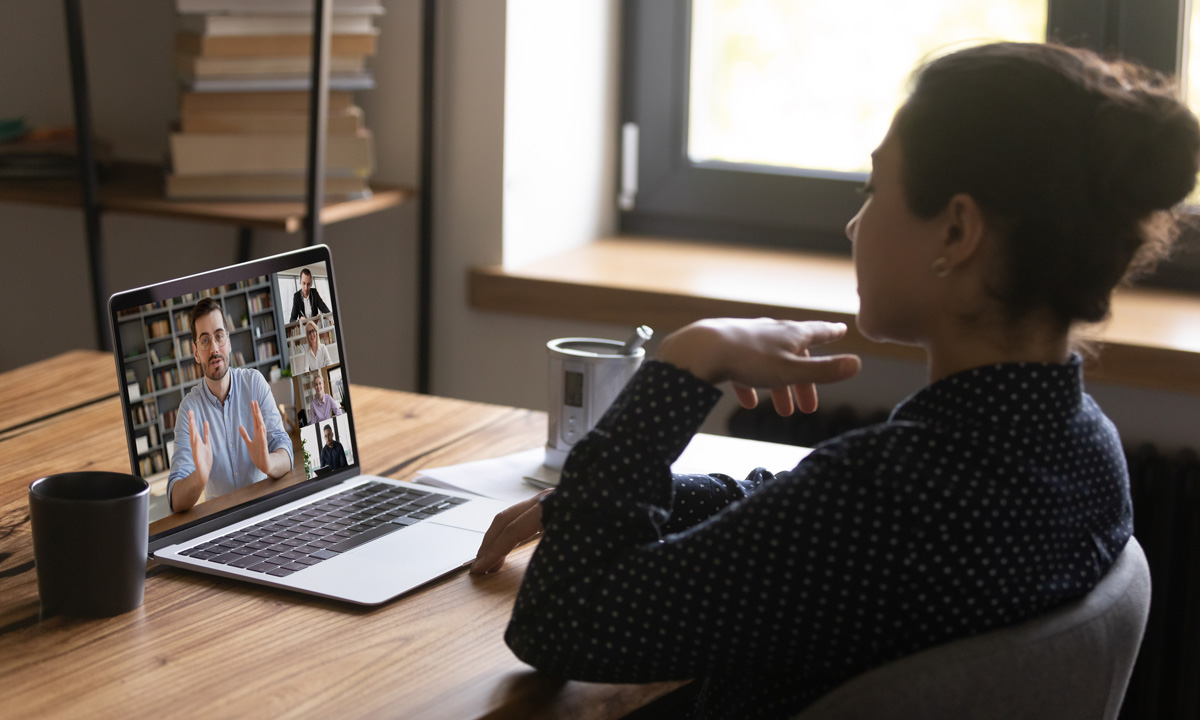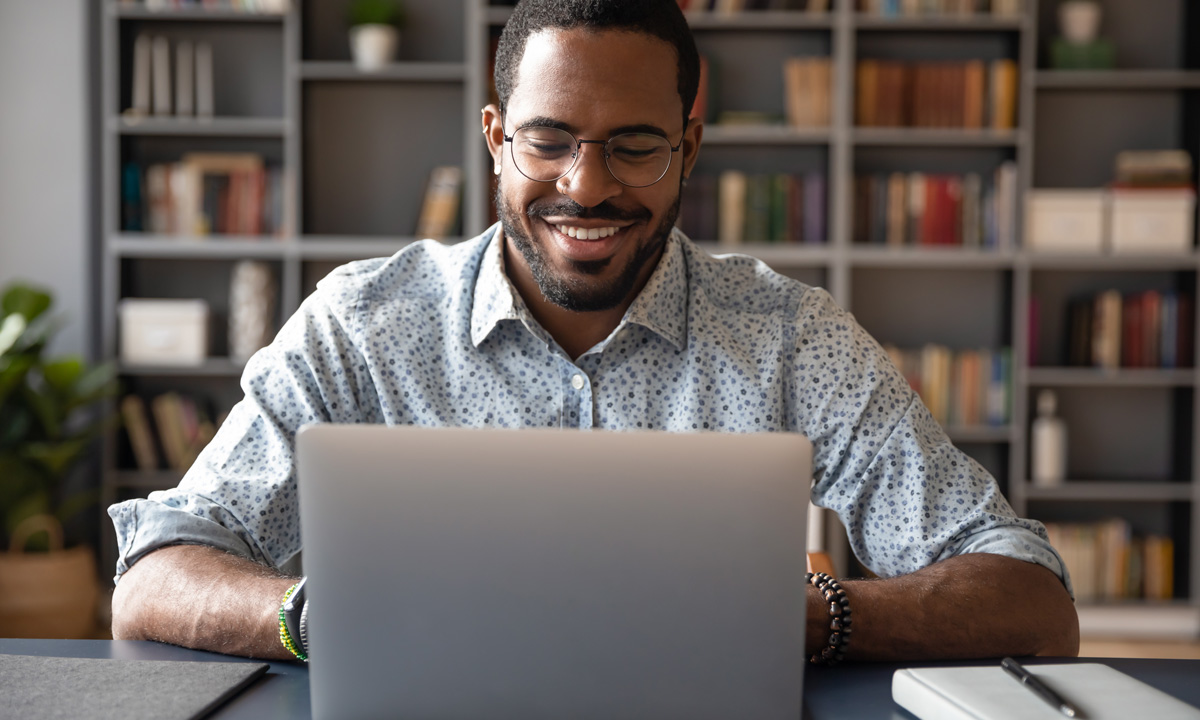 A rapid adoption
Telehealth's rapid adoption in recent months for behavioral health care and addiction treatment has allowed clinics and organizations to increase capacity and meet a growing demand for care.
At innovaTel, we believe a hybrid approach to telehealth can serve as a long-term, sustainable solution to challenges related to scheduling, recruitment and retention, specialized care and provider capacity.
A true partnership
As behavioral health and addiction treatment needs increase across the country and in North Carolina, organizations and clinics are finding valuable support in partnering with innovaTel.
Our highly qualified providers become embedded members of treatment teams and allow clinical leaders to offer care to patients in a timely manner. Our providers include:
· Psychiatrists
· Psychiatric nurse practitioners
· Licensed clinical social workers
· Remote medical directors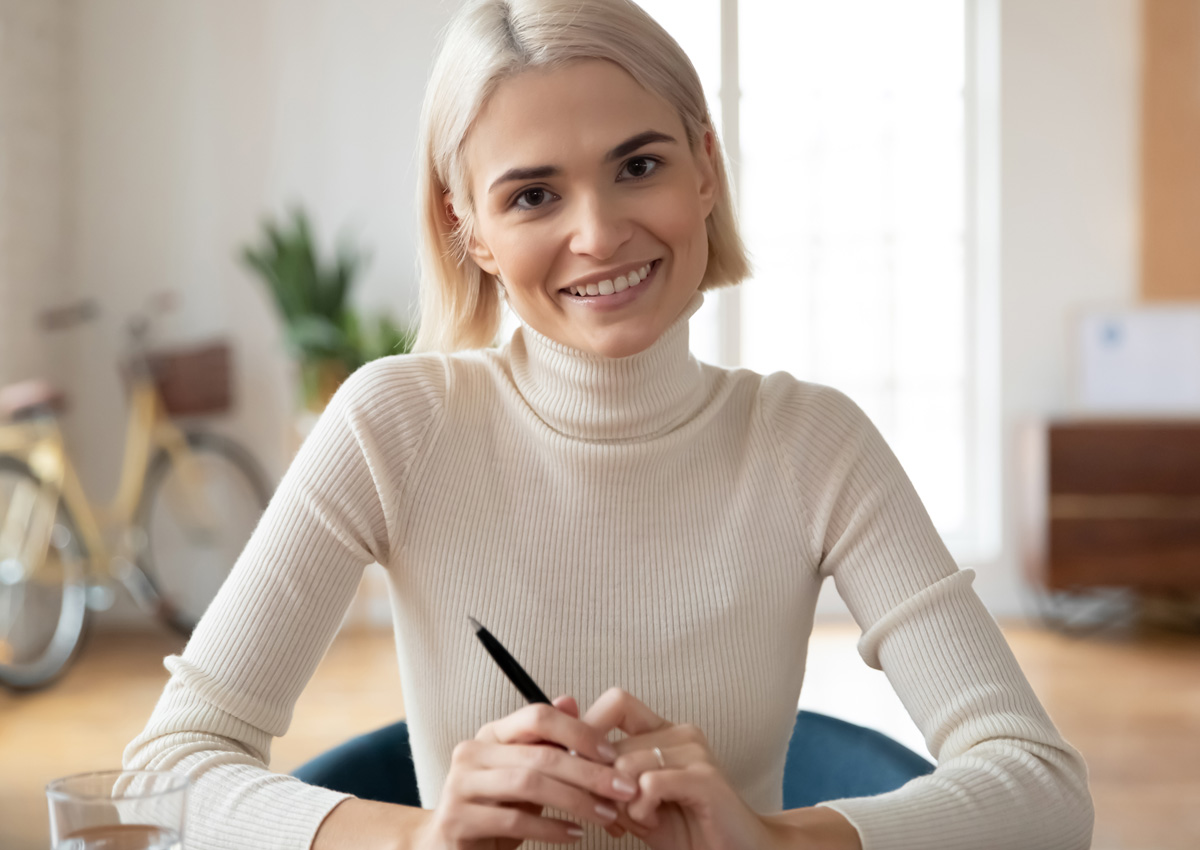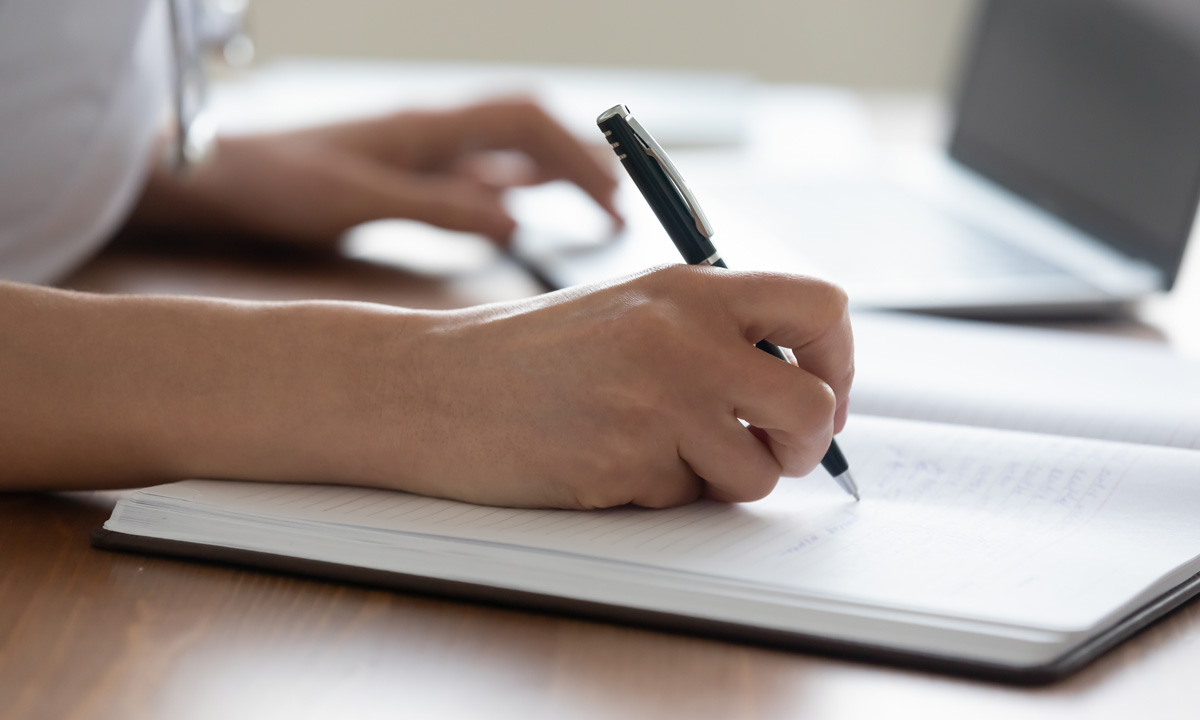 Guided by clinical roots
innovaTel's founders, who ran a community mental health center for 25 years, understand the challenges that clinics and organizations in (state) face in a way that can only be earned through experience. Recruitment and retention of providers is a universal challenge, which is why clinical leaders so appreciate innovaTel's 95% retention rate.
We create lasting relationships and long-term partnerships, which helps provide a continuity of care for patients. Because everything boils down to patient care.

Projected prevalence of adults with a behavioral health condition in 2021.

Percentage of rural Americans who live in mental health provider shortage area.
Projected number of Americans who could develop a new behavioral health condition as a result of COVID-19.
We trust innovaTel with our patients because

"They hire exemplary staff. Our client feedback about John has been wonderful. When we started this endeavor a few years back we worried about client reaction and engagement and it has gone very well. Working with innovaTel has far exceeded our expectations."

Lisa M. Southern, LMLP, LCP Compass Behavioral Health Executive Director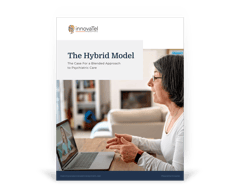 A hybrid model of care introduces choices for patients and providers and it meets an organization or clinic right where it is, offering flexibility in a changing world, with changing needs and changing demands.