Remote Providers Bring Subspecialties To Clinical Teams
Telebehavioral health allows clinical teams to improve provider capacity and reduce wait times for patients in need of care. It's also a viable avenue for behavioral health organizations to introduce subspecialties to their clinical teams and patient populations, including:
Childhood and adolescent psychiatry

Forensic psychiatry

Culturally-competent providers

Providers with diverse racial and ethnic backgrounds

Multilingual providers

LGBTQ+-specific providers

And more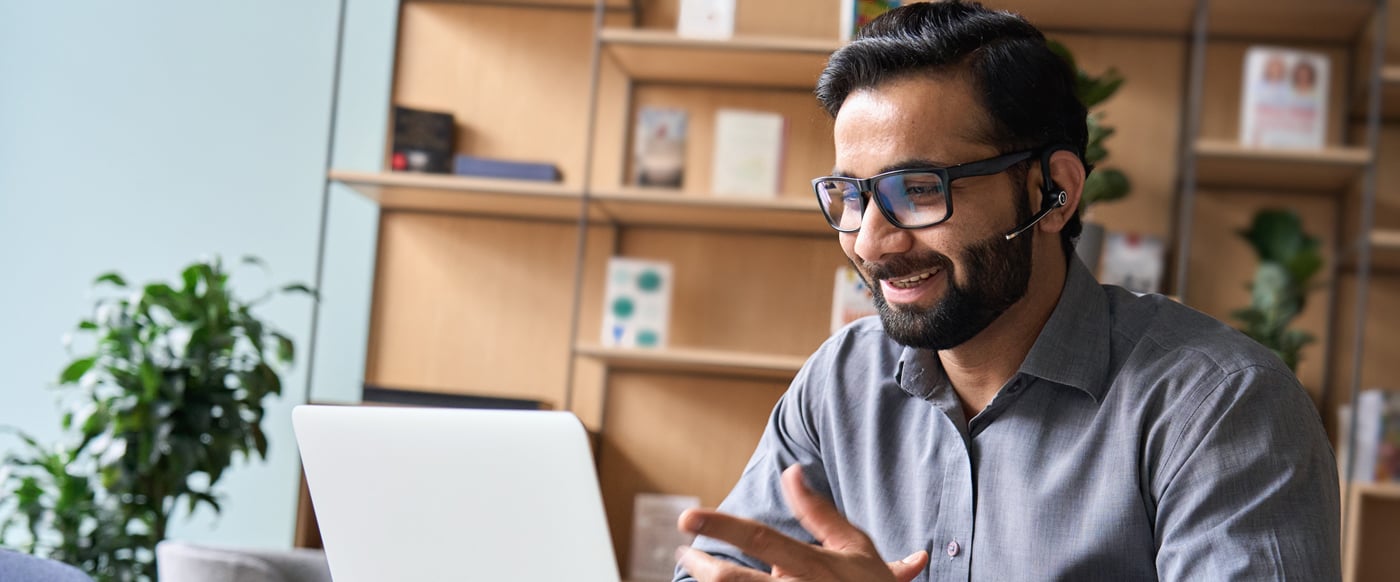 Receive a copy of our latest white paper.
Telebehavioral Health Partnerships
As the industry continues to navigate severe shortages of behavioral health professionals, particularly among certain subspecialties, organizations have the ability to better serve the patients in their communities by forming telebehavioral health partnerships framed specifically around the subspecialties they're lacking.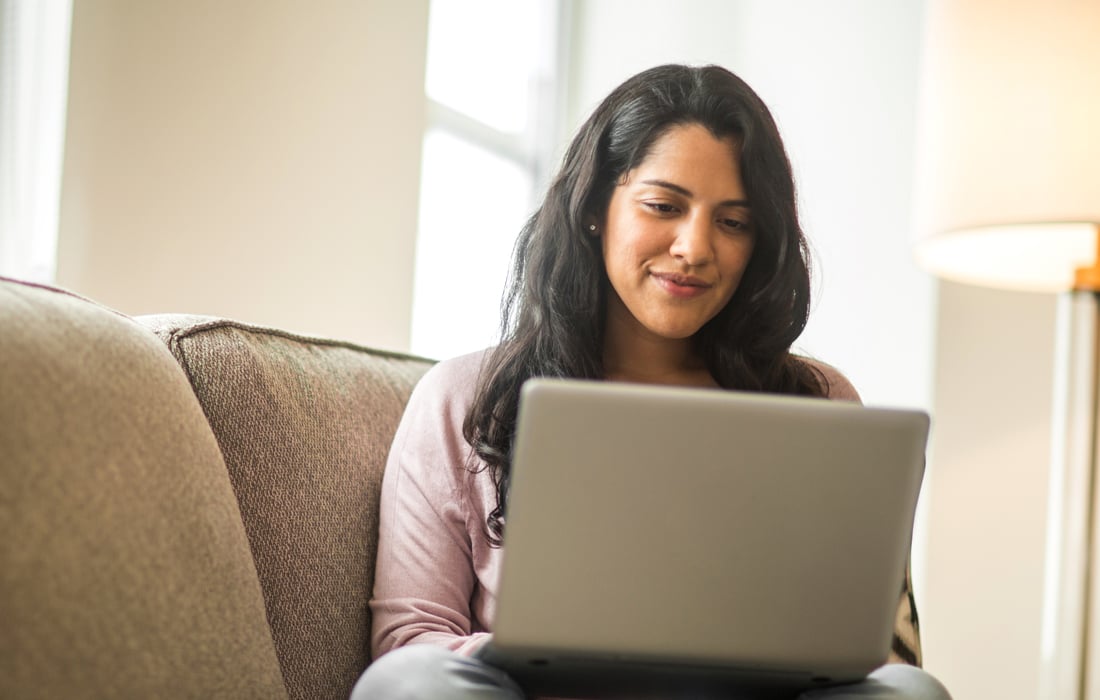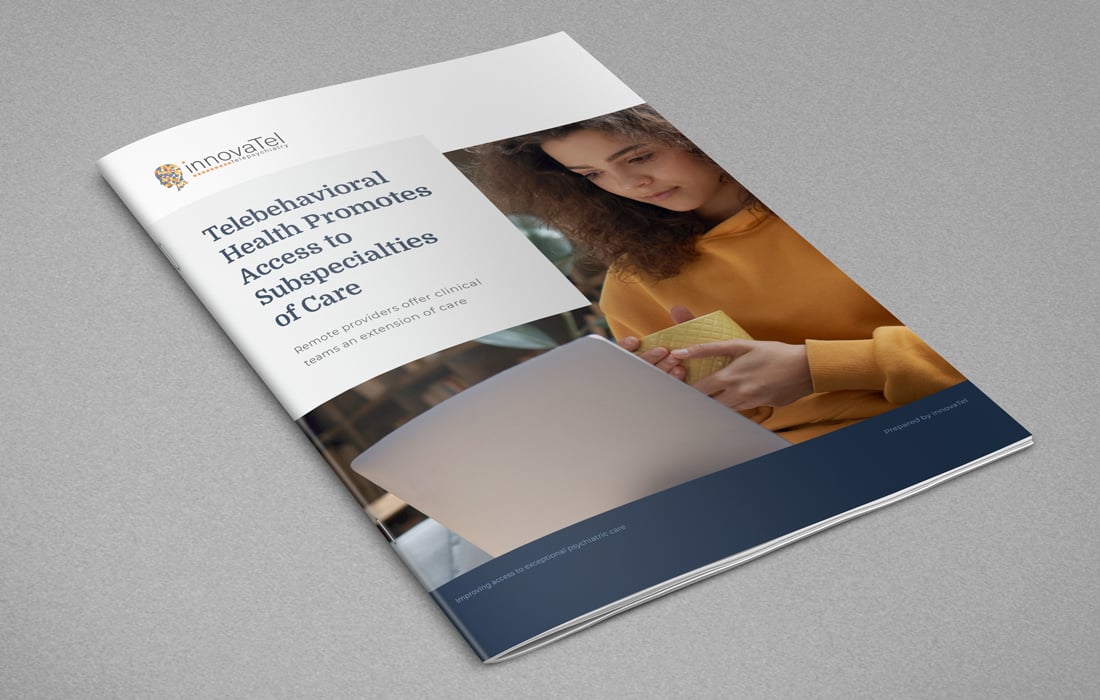 Subspecialties: A 2023 Priority
Our latest whitepaper, "Subspecialties: A 2023 Priority," focuses on the opportunities and benefits of telebehavioral health partnerships. The report looks at the current landscape across the industry and presents alternatives designed to improve access to care.