Supporting CCBHCs.
Improving Access To Comprehensive Care.
Increasing demand for treatment. Complex patient populations. A workforce shortage.

Leaders in the mental health care field are facing a number of growing challenges. But, a recent analysis of the care offered at Certified Community Behavioral Health Clinics (CCBHCs) supports what leaders and experts in the field have believed for some time.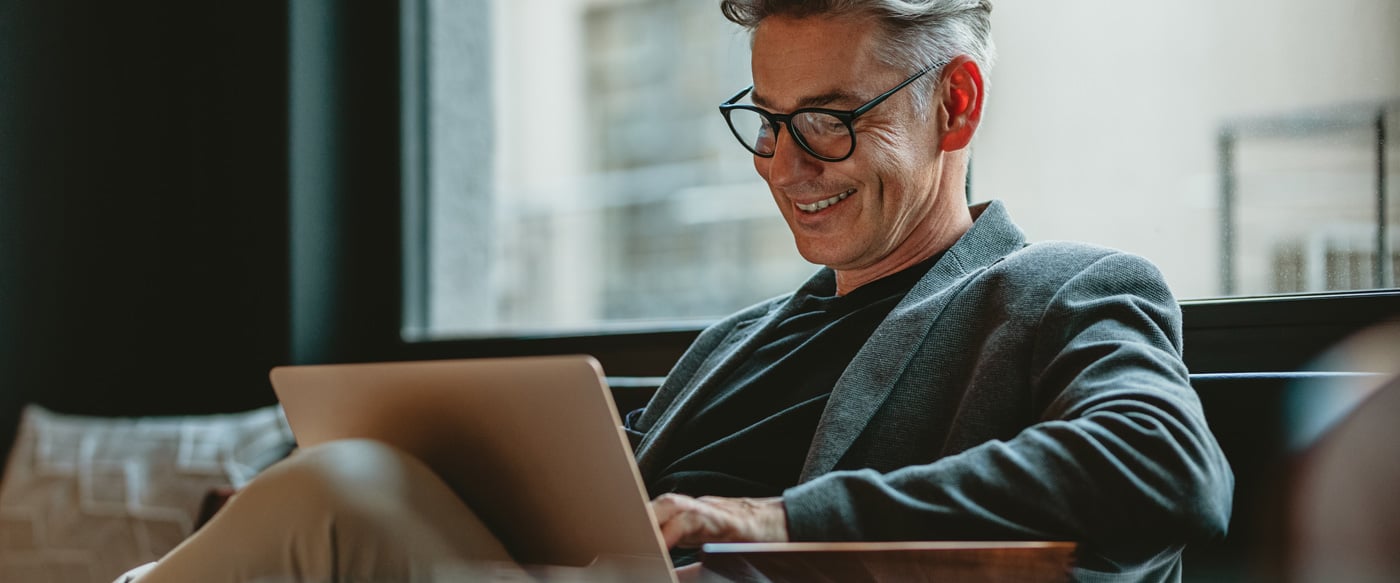 Receive a copy of our CCBHC Special Report in your inbox.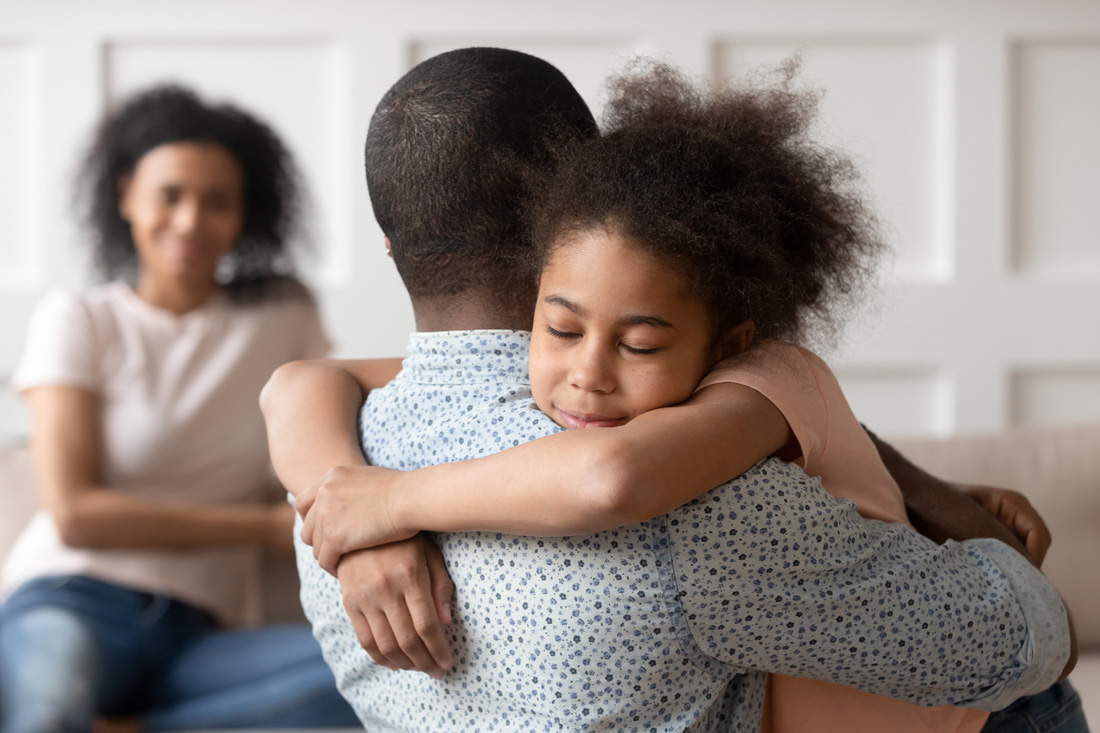 The care provided at CCBHCs is improving outcomes for the patients they serve.
CCBHCs, however, can't improve access to care by margins of 10% — as a recent National Council for Mental Wellbeing report found — without reliable recruitment and retention programs.
At innovaTel, we've had a front-row seat to these improvements through the partnerships we've formed with organizations working to earn or maintain CCBHC designation by offering:

Expert clinical and regulatory support and guidance

Telehealth workforce development solutions that include access to highly qualified psychiatrists, psychiatric nurse practitioners, licensed clinical social workers and the hard-to-fill position of remote Medical Directors

A new, MAT program to meet substance use disorder treatment needs including access to MAT-waivered providers and a MAT Readiness Toolkit that includes policies and procedures to develop a MAT program from the ground up
Want more info?
2021 CCBHC Special Report
CCBHCs are making a difference. And we're proud to support a change-making model of care. Learn more by downloading our special report, "Expanding Access to Improve Outcomes: A 2021 CCBHC Impact Report."